Learn How to Exit Your Timeshare and Avoid the SCAMS with The Consumer's Guide to Timeshare Exit!
Looking to End Your Timeshare Ownership? If So, This Guide Was Written Just for YOU!
This guide was written by a veteran of the timeshare exit industry who has helped thousands of consumers legally and ethically end their timeshare ownership. Here is what you will learn from the guide:
Why a 100% Money Back Guarantee Alone Is Not Enough Protection
Why a Company Having "Attorneys on Staff" May Not Protect You
How to Find a Trusted Timeshare Exit Company
Using Lawyers versus Timeshare Exit Companies
RED FLAGS to watch out for in the process
How to Spot Common Timeshare Exit Scams
Much, much, more!
PLUS, you will get a copy of the Checklist that you need to use to vet any timeshare exit company or law firm before hiring them to help you.
Ready to get your FREE copy? Simply enter your name and email address below and click the "download now" button and it will be on it's way to you. If you don't see it within a few minutes, please check your email spam folder.
PLEASE NOTE: If you are looking to end your timeshare ownership, you can also enter your phone number in the form below to speak with a Consumer Advisor from the company that wrote The Consumers Guide to Timeshare Exit.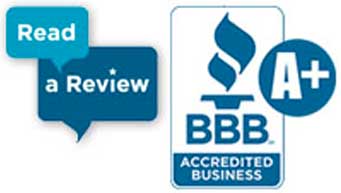 Want to End Your Timeshare Ownership But Don't Have Time to Read the Guide?
Call the Timeshare Exit Hotline and Talk With the Company That Wrote the Consumers Guide to Timeshare Exit!
Call 877-354-4321 Today! (We Even Have an After Hours Voice Mail)
Download the Guide!
Get your FREE copy of The Consumers Guide to Timeshare Exit TODAY!