Newton Group's Timeshare Exit Study Reveals Rampant Unfair And Deceptive Sales Practices In The Timeshare Industry
In total, our study uncovered over 100,000 instances of unfair or deceptive trade practices as defined by the courts and outlawed by the Federal Trade Commission Act and individual state laws.
Prior to Newton Group's study*, nobody had compiled and analyzed timeshare ownership experiences on a large scale.
This made it easy for resorts to claim that the aggressive and misleading sales pitches were one-off scenarios, and gave little credence to the individual owner's experience.
But No More!
The Timeshare Exit Study provides us and our partner law firm with a framework for analyzing the scope of the problems facing timeshare owners throughout the lifecycle of their ownership. It also provides an invaluable tool in the exploration of claims against timeshare developers and related entities in the industry.
Timeshare Owners Were Subjected to...
Timeshare Exit Study Reveals Over 100k Instances of Unfair and Deceptive Sales Practices by Timeshare Sales Representatives.
Deceptive Sales Practices Any act or practice that is likely to mislead consumers.
Unfair Sales Practices Unethical, oppressive or unscrupulous acts by timeshare sales representatives.
*Study results based on over 9,000 recent Newton Group consumer questionaires.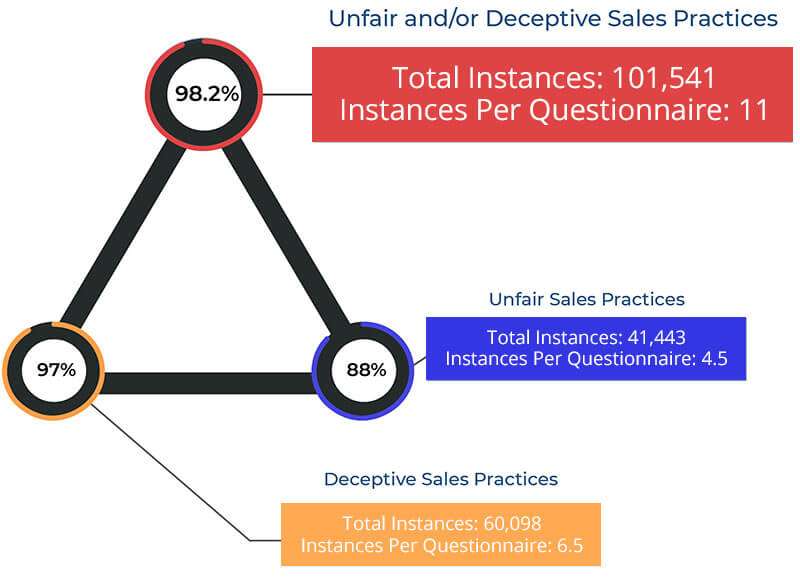 Newton Group and Our Partner Law Firm are Fighting Back!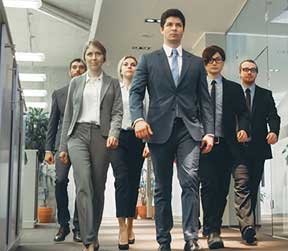 Our partner law firm has filed over 100 arbitration demands and lawsuits against timeshare entities and debt collectors on behalf of Newton Group clients. And it's not stopping there!
End Your Timeshare Ownership AND See if You Have a Legal Claim
GUARANTEED 5-STEP PROCESS
PERSONAL LEGAL REPRESENTATION
ONE SERVICE AGREEMENT
AFFORDABLE FLAT FEE
Accessible and Affordable Justice for Timeshare Owners
No outrageous retainer fees.
No constantly compounding billable hours.
No searching for a trustworthy timeshare exit company–our law firm lawyers have a fiduciary and ethical duty to act in the best interest of our clients.
Call Now 877-354-4321
To schedule your free, no-obligation consultation with an expert Newton Group Consumer Advisor.
Timeshare Truth
Timeshare Exit Study Results